Our board members are happy to help in all matters concerning the news media.
In the interviews, we want to get to know the questions in advance, as well as preview the story before its publication.
Email inquiries: info@ftaa.fi
Chairman
Laura Koski
+358442798183
laura.koski@ftaa.fi
Postal address
Finnish Association of Tattoo Artists
Hämeenkatu 24-26
11100 Riihimäki
All text material published on the FTAA website is freely available to the media according to normal media practices. The use of photos and illustrations and the wider use of material must be agreed on a case-by-case basis.
Material to be shared with the media
Logo: 
The FTAA logo may be used by a member association. Permission must be requested for other use of the logo and images.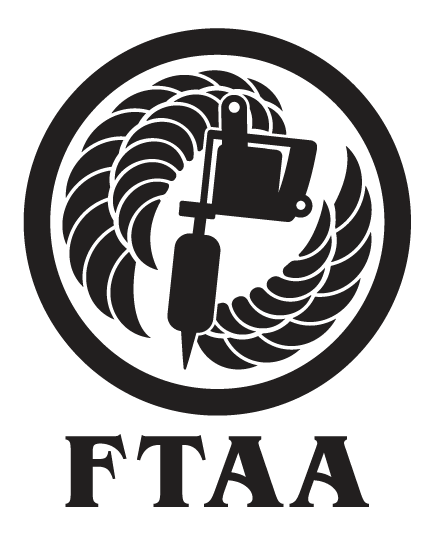 Information about the Association of Finnish Tattoo Artists
The Finnish Tattoo Artists Association has acted as a representative of the Finnish tattoo industry since 1991.
The members of the association are reliable and professional tattoo professionals operating in Finland who are committed to following the association's rules and values.
The Association of Finnish Tattoo Artists aims to develop the tattoo industry forward and secure the position of tattoo artists in Finland. Our effort is to unify the prevailing practices in the field, creating a safer tattoo environment for both customers and tattoo artists.
We are happy to answer all questions about tattoos and tattoos.
Contact us!
info@ftaa.fi